1 341 072
thumbs generated
Using our service
Easy-Thumb allows you to create and use free websites thumbs on your service, your website or any webpage. At the request of a miniature, we check if it is present in our database. If the thumbnail of the website is existing then she is displayed, otherwise she is added to the generation queue.
To set up the thumbnails on your site, you should use the following structure:
https://www.easy-thumb.net/
thumb
?
url=http://site.com
(&size=80x60)
(&view=desktop)
(&wait=http://...)
(&error=http://...)
Thumbs sizes
800x600 (Premium)
1024x768 (Premium)
1280x960 (Premium)
Easy-Thumb is a simple and free service. A premium offer allows you to get additional settings and customizations.
Our services
If the queue is empty, the thumbnails are generated in less than 25 seconds. If the queue is too large, our system can automatically initiate new instances of treatment.
Just add the link service with the url of the site to miniaturized and we take care of everything! Only the website address is mandatory.
No matter the size of the desired thumbnail, thumbnails are always generated with the most optimal quality. The thumbnails are compressed in JPEG without loss of information.
Terms of use
Easy-Thumb is a free service and will remain! The premium offer allows you to enjoy additional options, there is no limit of use for the free offer. If you wish, you can post a link to our website. You can use the following structure:
<a href="https://www.easy-thumb.net/" title="Thumbs by Easy-Thumb">Easy-Thumb</a>
We also invite you to suggest, if you want new ideas to improve the service. If you have a suggestion to submit, feel free to use the contact form for this purpose.
Latest thumbnails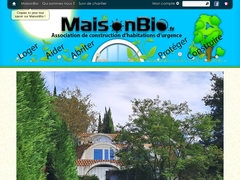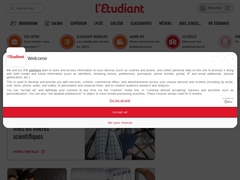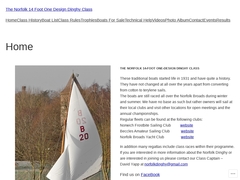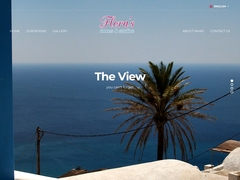 Premium offer
Url
Domains and subdomains
Complete
View
Desktop
Desktop, tablet and mobile
Sizes
80x60 to 640x480
80x60 to 1280x960
Try our free premium service for seven days
without obligation!